Clifton Park Physical Therapy
 Our professional staff offers the highest quality of experienced care and therapy. Certified, licensed and committed to continued training and expertise, we provide a wide variety of orthopedic, neurological, and myofascial diagnosis.
Clifton Park Physical Therapy is dedicated to providing individuals with the highest quality of rehabilitation services. The clinic is dedicated to assisting individuals in achieving their maximum level of physical function and providing comprehensive, community based rehabilitation services.
Established in 1984 by Michael Wood, PT. Its main focus has always been on individualized, research based treatments, patient satisfaction, and dedication to our community.
This practice is owned and operated by Kristine M. Wanmer, PT. It is founded on the same core values of honesty, integrity, and trust that Michael Wood started.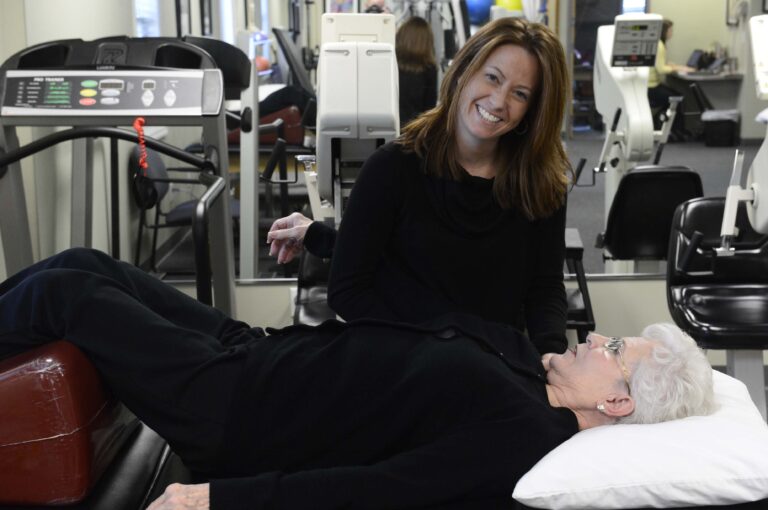 We have some staff that have been with our practice for over 20 years. Our commitment is demonstrated by:
Ensuring that our staff upholds the highest professional standards approved by the APTA
Providing a positive, supportive, forward thinking team oriented environment for our staff that is carried over to our patients
Developing superior evidence-based care for services
​