Our trained staff of licensed therapists have a personal, hands-on approach to therapy; ensuring you receive the right services for your injury or condition. We work with you in our comfortable, relaxing therapy center with private treatment rooms.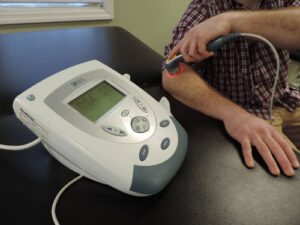 Modalities may involve a simple technique like applying ice with our Game Ready Compressive Device for acute injury to more complex modalities like cold laser to reduce pain and promote healing. Treatment modalities when appropriately applied are very useful in adjunct to therapeutic exercise and manual techniques in rehabilitation.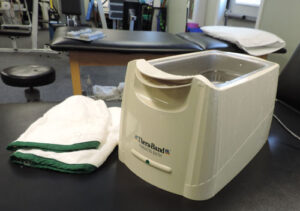 Modalities are physical agents used in conjunction with physical therapy. Physical agents have a direct effect primarily at the level of the impairment. They help to improve blood flow, reduce inflammation and edema, reduce pain, and abolish muscle spasms.