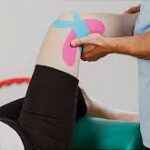 in Sports, Spine, Muscle & Joint Care
 We have a hands-on approach to therapy; ensuring you receive the right services for your injury or condition. We work with you in our comfortable, relaxing therapy center with private treatment rooms.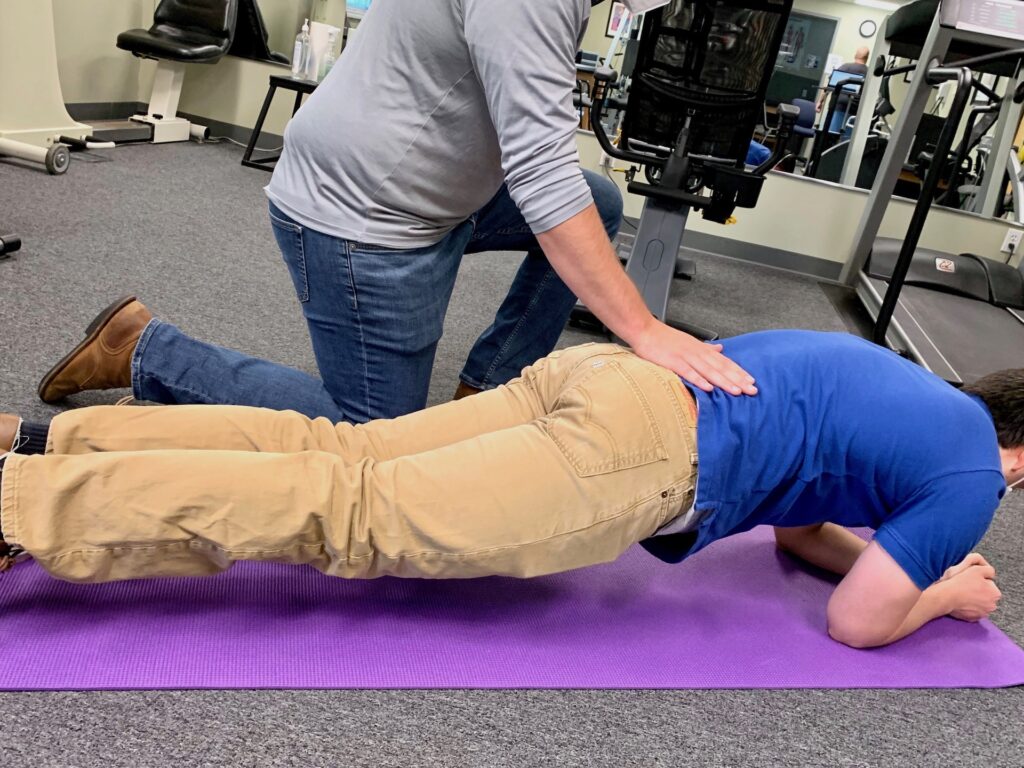 Don't agree to tolerate the pain. Stop by for an examination and medical counseling.
Here is a list of some of the methods we use at Clifton Park Physical Therapy
The Best Care is on your side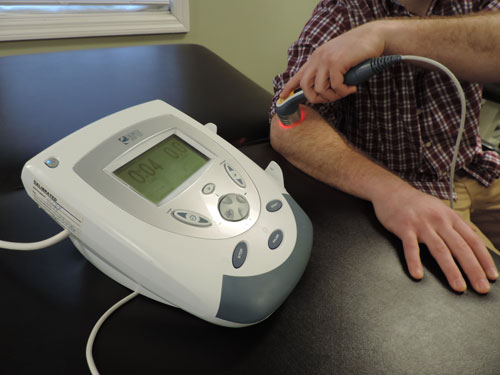 Clients share their experience
I had a THR, anterior approach in October. The surgery was extremely successful, but I of course had the normal healing process to go through. When I started at Clifton Park PT I was extremely guarded with range of motion and had significant postural issues. Kristy provided me with an individualized program aimed at decreasing stiffness, increasing range of motion and strength. I am AMAZED at how far I progressed in the past 6 weeks. I attribute my success to her expert direction. The reassurance and teaching she provided throughout was exceptional. I am back to full function and am confident in my continued great prognosis. I wouldn't go anywhere else but Clifton Park PT for therapy! Sam -
Upon arriving to Clifton Park Physical Therapy I had spent 5 weeks with my left arm in a sling. My doctor verbalized I had 3 different techniques/surgeries to my left shoulder. With the excellent and patient staff we worked together to achieve amazing results, working on flexibility, strength training and proper body mechanics. I have been blessed with the ability to return to work and my quality of life has improved. A special thanks to the compassionate staff at Clifton Park Physical Therapy for all you have done. - Daniel N.
I tore my bicep tendon and subsequently had surgery to repair it. This was a new experience for me and one that frightened me and caused me to wonder if things would ever be normal again. I am a career firefighter and I depend on my body in order to do my job. After an agonizing summer in a cast I was told to start physical therapy. I work with Kristine Wanmer's husband, Dan, so I chose Clifton Park Physical Therapy. My first visit I was in a lot of pain, had limited mobility and function of my right arm. It was like my arm was frozen in place. I certainly had a sense of uneasiness. Kristine personally attended to me and started with evaluating me, massage, a few exercises and heat/cold therapy. As our sessions progressed over the weeks I could feel my arm getting stronger, mobility increasing and pain diminishing. With this being said, the exercises increased in number and difficulty. I could see myself improving and it made me want to work harder. Today I am writing this after my last therapy session. I expect to go back to work next week and I am able to function like I did prior to my incident. Kristine Wanmer and her staff treated me and all the patients that come in as a friend. They take the time to get to know you and are very skilled in their profession. The therapy they provide addressed my mental and physical needs. I would highly recommend Clifton Park Physical Therapy for anyone that needs it. - Kenneth A.